Milwaukee, WI – One of Wisconsin's top divorce lawyers and team member at Sterling Law Offices, S.C., Latrice Knighton, has been elected to the State Bar of Wisconsin Board of Governors for District 6. The announcement comes after being elected over three other candidates for the position.
Announcing attorney Latrice Knighton's new role, the law firm's spokesperson noted that she has made a career helping people. The spokesperson further noted that as an award-winning family law attorney, she has worked in different capacities, including as a District Attorney, life coach, and volunteer to help domestic violence victims. "Latrice Knighton has an impeccable resume," added a team member of Sterling Law Offices, S.C.
"Although a fierce advocate for her clients, her job doesn't stop at winning cases. Divorce brings with it countless unforeseeable challenges. Latrice knows this firsthand, having endured the hardships of a divorce personally. She fully understands that even if the case goes smoothly, it doesn't mean that life instantly gets easy. That's why Latrice works with her clients not only for results in the courtroom but also prepares them for the future ahead," said Anthony Karls.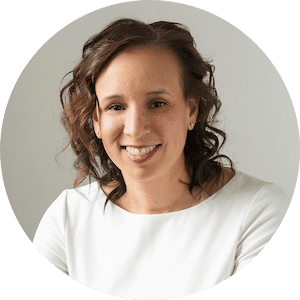 Latrice Knighton pursued her passion by graduating from the University of Wisconsin Law School, from there she proceeded to work as an Assistant District Attorney in Milwaukee County. She served senators as a legal assistant for the Ohio Senate and established her own family law practice, Milton Family Law, S.C., prior to joining Sterling Law Offices, S.C.
As one of the most effective family lawyers Milwaukee, Latrice Knighton has won several awards and recognitions, including being named a Leading Lawyer by M Magazine in 2012 and being given the 40 Under 40 Award by the Milwaukee Business Journal in 2013. In 2016, she received a Trailblazer in Business award from Governor Scott Walker and has now been elected to the State Bar of Wisconsin Board of Governors for District 6 for the 2022-23 term.
In her new position on the Wisconsin Board of Governors for District 6, Latrice Knighton will manage and direct the activities at the State Bar of Wisconsin along with other board members. She will, during this time, also serve as a board member of the Family Law Section of the State Bar of Wisconsin.
Latrice Knighton is widely involved as she also functions as an active member of the Trust and Real Estate Section of the Waukesha County Bar. Anyone thinking "I need to find her law offices near me" can find Latrice Knighton at any Sterling Law Offices, S.C. location for consultations.
Sterling Law Offices, S.C. is located at 250 E Wisconsin Ave, #1830, Milwaukee, WI, 53202, US, and can be reached via phone at (414) 431-8697. Visit their website for more information.
Media Contact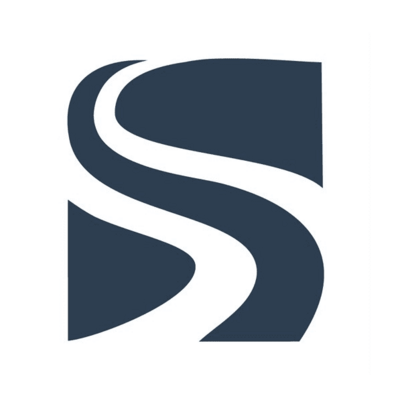 Company Name
Sterling Law Offices, S.C
Contact Name
Anthony Karls
Phone
(414) 431-8697
Address
250 E Wisconsin Ave, #1830
City
Milwaukee
State
WI
Postal Code
53202
Country
United States
Website
http://www.sterlinglawyers.com/wisconsin/locations/milwaukee/