St. Andrew's Dental Centre, a Premier Dentist
Aurora, ON – St. Andrew's Dental Centre has been at the center of taking care of the smiles of the residents of Aurora and all of the York Region. Conveniently located in a facility with ample parking and access to all major roads, the dentist offers extensive dental care services guaranteed to enhance patients' smiles of all ages.
St. Andrew's Dental Centre has been in business for over 20 years under the leadership of Dr. Angela Morales, DDS, a highly passionate dentist who is well-read, trained, qualified, and experienced at dealing with various dental issues, minor or severe. She takes pride in continuous education about dentistry, current trends, technology, and patient care. She is trained to provide same-day crowns made with porcelain or ceramics to enhance a patient's existing tooth all the way down to the gum line.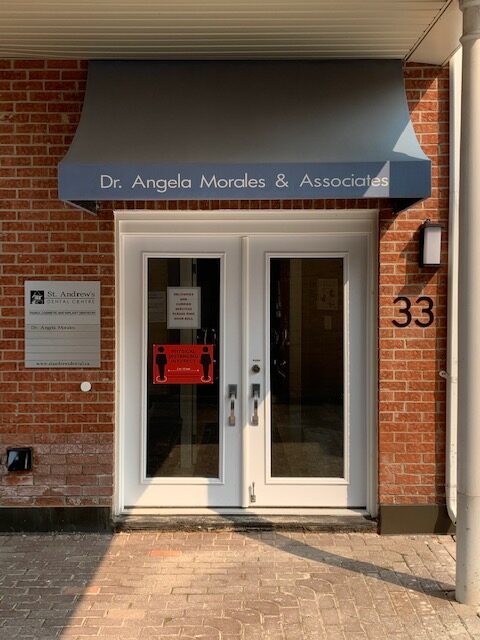 Dr. Angela leads a team of highly qualified medical professionals and support staff who take charge of the process of offering same-day crowns to their patients. First, they begin by taking a digital impression of the affected tooth using a small 3D camera. Once they get the tooth specifications, they use CAD software and the CEREC machine to create a custom crown perfect for the patient. 
Dental Services Offered by St. Andrew's Dental Centre 
St. Andrew's Dental Centre offers same-day dental crowns Aurora using CEREC crowns to improve the appearance and function of damaged teeth and replace missing teeth. CEREC crowns take away the need for multiple appointments for new crowns, are comfortable, natural-looking, and are a perfect fit for any mouth. Other than offering same-day crowns, the team takes the time to educate their patients on the advantages of having same-day crowns placed, the disadvantages, the process of milling using the CEREC machine, and same-day crowns maintenance. 
St. Andrew's Dental Centre uses state-of-the-art technology, including a navigator diode laser, intra-oral camera, and Snap-On smiles to provide comfortable, relatively painless, and convenient services. 
The team also offers routine cleanings and check-ups, digital X-rays, children's dentistry, dental sealants, gum disease therapy, root canal therapy, sport and night guards, wisdom teeth removal, full/partial dentures, and dental emergencies. They also care for patients who need teeth whitening, porcelain veneers, cosmetic bonding, dental implants, tooth-colored fillings, and nitrous oxide sedation.
To improve the beauty of smiles and the functionality of teeth, Dr. Angela and her team provide their patients with metal-free and biocompatible dentistry, giving them the option of preserving the natural appearance of teeth. They also take care of patients with sleep or jaw pain problems to prevent snoring and restore the quality of sleep and jaw movement.
Contact St. Andrew's Dental Centre 
St. Andrew's Dental Centre is located at 2 Orchard Heights Blvd #33, Aurora, ON L4G 3W3, Canada. For same-day crowns and more, contact their team by calling (289) 796-0420 to schedule an appointment. For additional information regarding their services, visit the dental clinic's website.
Media Contact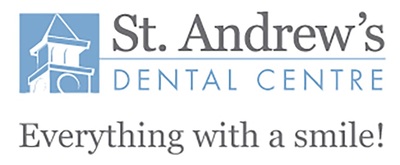 Company Name
St. Andrew's Dental Centre
Contact Name
Angela Morales
Phone
(289) 796-0420
Address
2 Orchard Heights Blvd #33
City
Aurora
State
ON
Country
Canada
Website
https://www.standrewsdental.ca