Snowbird Express Car Transports makes vehicle shipping anywhere in the United States and Canada an effortless experience. The company serves individuals and businesses, handling every aspect of the process, which leaves their clients free to concentrate on other things. They serve a wide range of clients, including dealerships, auto auction companies, online car collectors, moving families, business relocation, military and college student car transport, snowbird auto transport, and more.
The auto transport company offers shipping and transport services for every possible make, model, and style of the vehicle, including SUVs, trucks, exotic cars, luxury cars, classic cars, new cars, and motorcycles. They have open car carriers, which are preferred by many clients since the service is fast and cost-effective. They also offer an enclosed car carrier option which is a safer option and a custom option tailored to the client's requirements and timelines.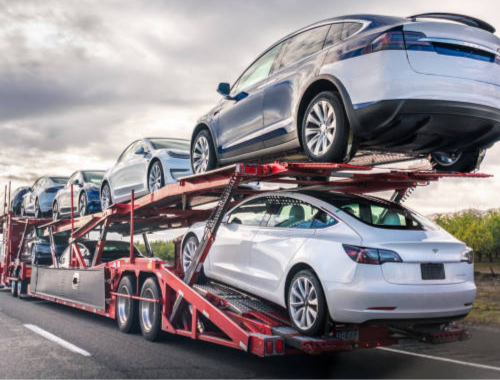 Snowbird Express Car Transports has over 50 years of combined experience in the auto shipping business. The company's top priority is to deliver services to clients with 100% satisfaction with every shipment. They offer the best customer experience possible and stand behind all of their vehicle shipping options with a well-trained team on standby, ready to guide and answer all questions and concerns. 
Snowbird Express Car Transports has an experienced and reliable team of shipping professionals who handle the vehicle transportation process from start to finish. The team moves thousands of vehicles every year, and this has given them the experience that makes the process as seamless as possible. 
The company spokesperson had this to say, "With over 50 years of combined experience in the shipping industry and excellent customer service, we are the right people for your car shipping. We provide the best possible service for every customer we work with and treat you as a family."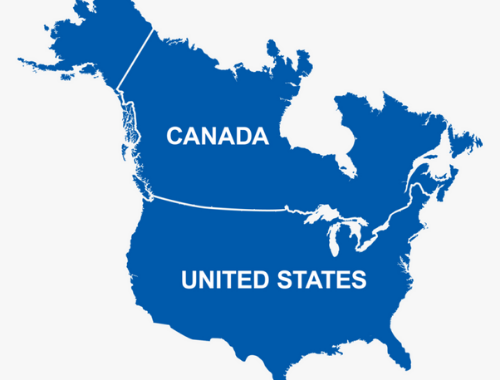 Snowbird Express Car Transports is family owned and veteran-operated, so clients can rest assured their orders are professionally handled by the company as they would for their own family vehicle shipping. They are 5-star rated on Google Reviews by hundreds of satisfied customers. They are also top rated on Better Business Bureau with an A+ score an indicator that the company is trusted by their clients with minimal or no complaints.
Snowbird Express Car Transports is owned by a former member of the United States Navy, who understands the importance of prompt delivery. For those in the US Armed Services, either on active-duty, retired, or veterans he understands the urgency of having a car picked up and delivered on a schedule during a permanent change of station or an end to an enlistment.  They do their best to ensure the process is seamless. 
Snowbird Express Car Transports has a dedicated service area in Riviera Beach, Florida, 33403, US. Clients can call the company at 888-803-4014 for inquiries and more information on their services. They can also visit their website to request a quote or have various queries and concerns answered in the FAQ section. 
Media Contact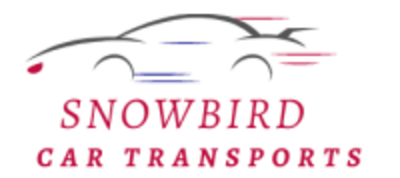 Company Name
Snowbird Express Car Transports
Contact Name
Sean Lent
Phone
888-803-4014
City
Riviera Beach
State
Florida
Postal Code
33403
Country
United States
Website
https://snowbirdcartransports.com/