Seahawk Fishing Tackle Malaysia Among The Top Fishing Tackle Gear Manufacturers in Georgetown, Pulau Pinang
Georgetown, Pulau Pinang – Seahawk Fishing Tackle Malaysia focuses on affordability. While prioritizing this, the company does not sacrifice quality. Seahawk Fishing Tackle Malaysia is well-known for its innovative and high-quality products that have become highly popular among anglers in recent years in Georgetown, Pulau Pinang. Present in Malaysia, across Southeast Asia, and in other parts of the world, Seahawk Fishing Tackle Malaysia remains committed to its founding values which revolves around providing the best and accessible tackle gear for anyone who wishes to get ahead of the game.
"Now over 40 years old, Seahawk's tackles embody the culmination of years of comprehensive research and experience. With over 40 years of field tests and innovations, Seahawk has made many major contributions to recreational sports fishing. From impactful rods and reels such as the popular "Strike Wolf" and "Lite Pro" spinning reel series, and market-leading braided line range "SOL" and "Elephant Power" – that's often copied, never duplicated – to its premium series, Team Seahawk. Seahawk has something to offer anglers and fishing enthusiasts of all skill levels," said the company's spokesperson.
What To Expect From Seahawk Fishing Tackle Malaysia's Products
All seahawk fishing tackle in Malaysia and products have been exclusively manufactured by trusted factories that remain committed to strict quality control practices to ensure that the end-user gets the most out of the product.
In the production pipeline of each of the products offered, there are a lot of processes, methods, and materials that come together to make the final product. In the seahawk fishing reel creation process, many different parts are unified to create a body that operates flawlessly and gives the user an edge over others. Promising a smooth experience, Seahawk Fishing Tackle Malaysia ensures that its products are solidly built and reliable for all kinds of use while withstanding trashes during vicious and long-time fights with fish.
Each of the fishing reels offered by Seahawk Fishing Tackle Malaysia has undergone several processes including designing and moulding, machining, painting and printing, assembly which brings together all of the parts including the spindle, bearing, sturdy washer, drag plate, click plate, pinion gears, and the frame. The process is ended with quality check inspections to make sure that each product meets the highest quality standards.
About Seahawk Fishing Tackle Malaysia
Seahawk Fishing Tackle Malaysia provides more information on its website including a place in Malaysia for sports fishing. Get familiar with the products offered and resources on the website. Seahawk Fishing Tackle Malaysia is located at 1652, level 16, Gurney Paragon Office Tower, Jalan Kelawai, Georgetown, Pulau Pinang 10250, Malaysia and can be reached via phone at +604-261 5686.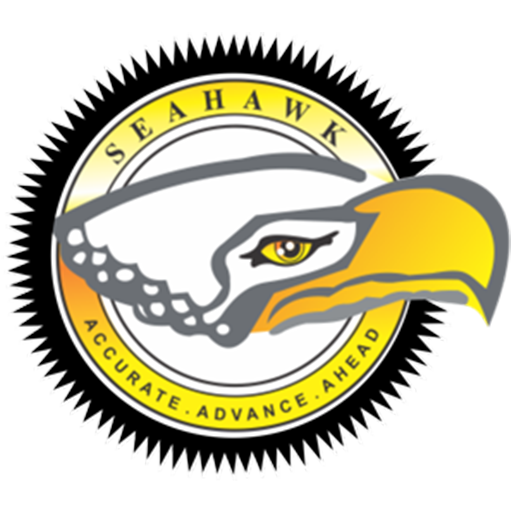 Media Contact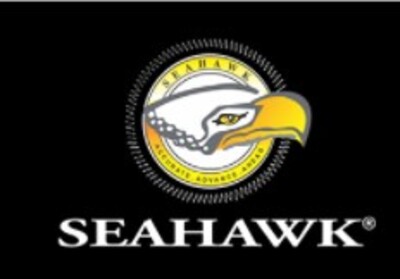 Company Name
Seahawk Fishing Tackle Malaysia
Contact Name
Thomas Gan
Phone
+604-261 5686
Address
1652, level 16, Gurney Paragon Office Tower, Jalan Kelawai
City
Georgetown
State
Pulau Pinang
Country
Malaysia
Website
https://www.seahawkfishing.com/