Westminster, CO – Authentic, quality Italian cuisine is not every restaurant's specialty, making it difficult to come by outside of Italy, and more so in a place as far away as Westminster, Colorado. Noticing a growing demand for such delicacies in the area, Scalzotto Italian Restaurant opened its doors in 2015 with the husband and wife team of Giancarlo and Tonia Scalzotto, and they've raised their kids in these restaurants. It's truly a family business that cares. 
The restaurant employs a team of highly-qualified chefs to give guests an authentic Italian dining experience with each visit. Over the years, the restaurant worked to refine its menu and prepare for expansion. In early 2021, the Scalzotto recruited Media Saga, a marketing agency in Denver with a reputation for success. The combination of a being a great restaurant with great marketing has helped them to expand into what has become 3 locations, and maybe more on the way.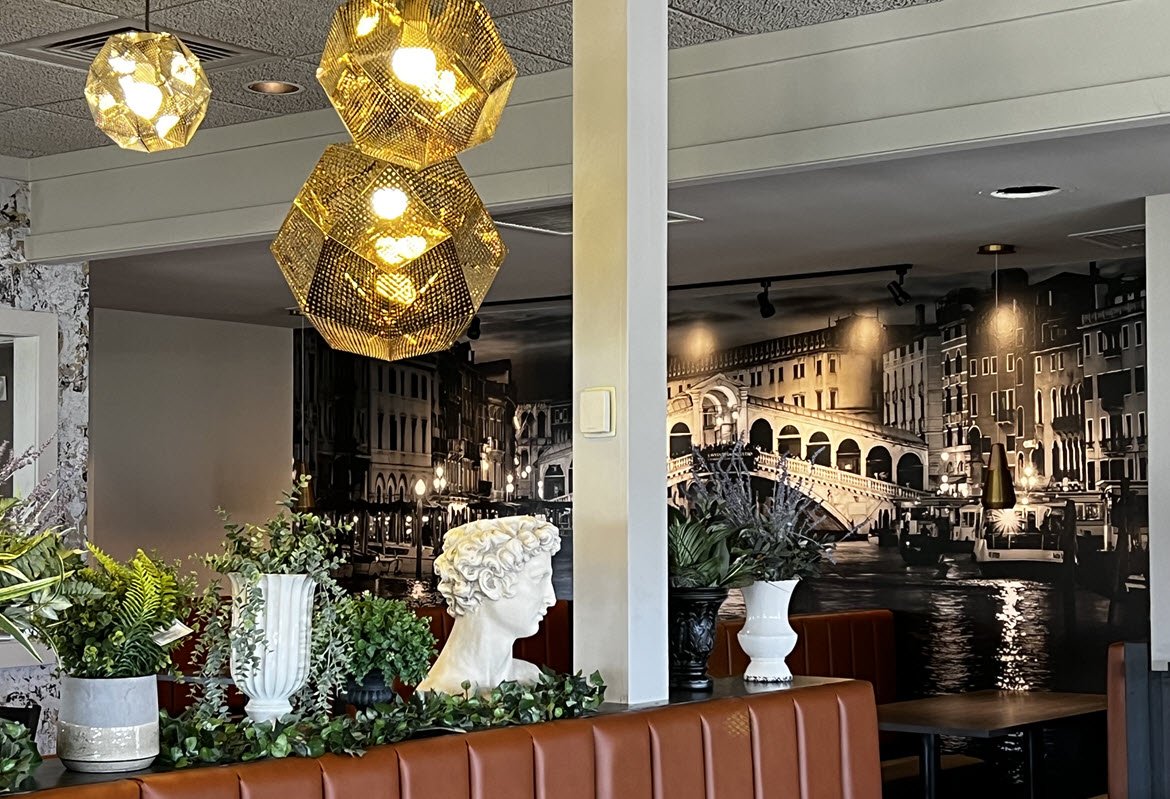 In a recent announcement, Scalzotto Italian Restaurant Westminster has announced an interest in planning a new patio seating area for the enjoyment of guests. It's a smart move as restaurant patios have become ever more popular since the pandemic and Westminster doesn't have many options for a classy restaurant with good food and wine with outdoor seating. It should make for a great place for locals to become regulars and visitors to try out.
Scalzotto Italian Restaurant is best known for its traditional Italian dishes prepared and served with a modern touch. The restaurant's expansive menu comprises popular northern Italy dishes, pasta, and sauces, which are hand-made from scratch. With all courses available from appetizer and cocktails through dessert and espresso.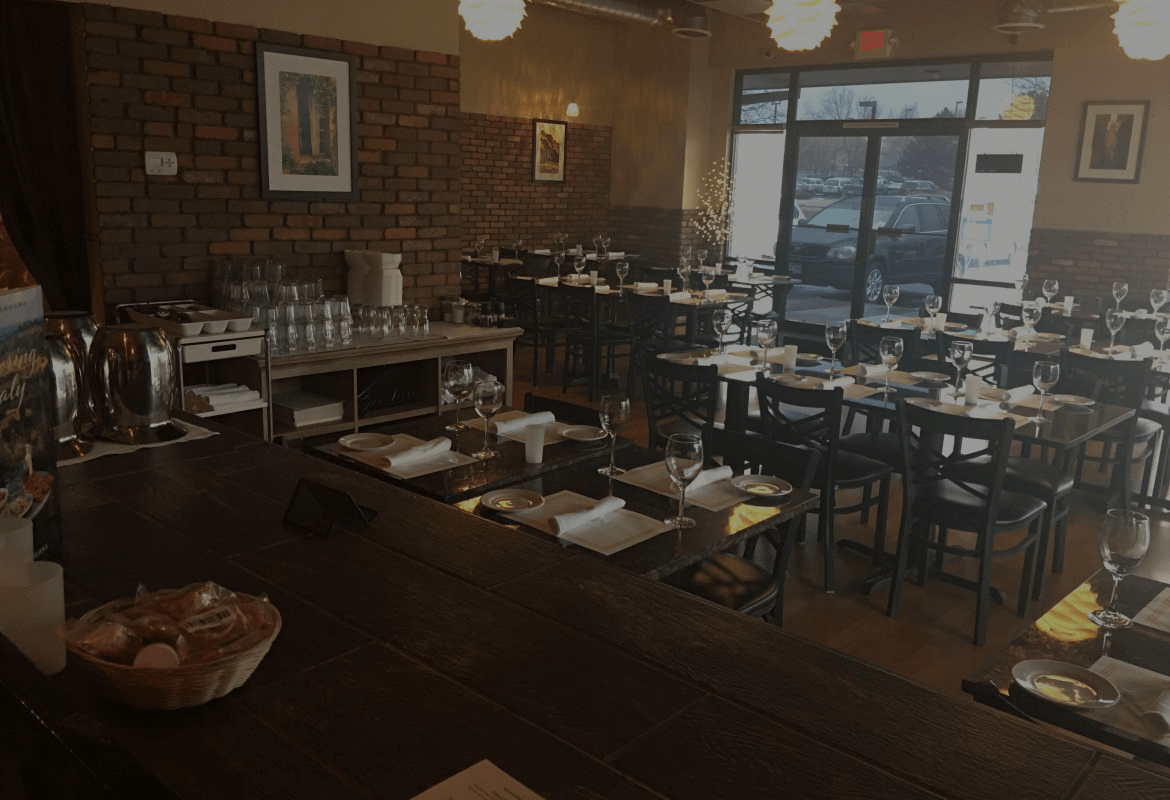 "Lovely restaurant and simply delicious food. The restaurant is well decorated for an inviting atmosphere and cozy, intimate seating with several outdoor enclosed seating areas. The server was well versed in the gluten-free options and gave several recommendations, and provided an adjustment to the desert menu. Beautifully served dishes, and the gluten-free pasta was perfectly prepared. An absolutely delicious meal and many compliments to the team for such a pleasant experience," is just one of dozens of impressed customer reviews after visiting the restaurant.
The best part about choosing to dine at Scalzotto Italian Restaurant is that clients never have to sacrifice flavor for healthy eating. The restaurants chefs have mastered the art of preparing and serving delicious and healthy meals made from local farms and sources for a farm to table feel with traditional Italian food. With low prices, great service, delicious food and a great location, it's a great place to visit. Check out the website to learn more. Reservations can be made at (720) 853-3330, via Yelp, or the company website. The restaurant is located at 12015 Melody Dr, Westminster, Colorado, 80234, USA.
Media Contact

Company Name
Scalzotto Italian Restaurant
Contact Name
Scalzotto Italian Restaurant
Phone
(720) 853-3330
Address
12015 Melody Dr
City
Westminster
State
Colorado
Postal Code
80234
Country
United States
Website
https://www.scalzottoitalianrestaurant.com/locations/westminster