Vancouver, BC: Place Real Estate Team – Oakwyn Realty offers personalized assistance to clients interested in owning properties. The first step in ensuring the client gets good deals is furnishing them with the necessary data. Through the company's systems (with up-to-the-minute market data), the buyer has more options to choose from — with the help of the high-skilled team.
The Vancouver real estate agency partners with mortgage and lenders to make the road to homeownership as smooth as possible. They first compare rates and check whether the client qualifies for the available loan options. If possible, the company may request customized loan products from the lender. 
The team's negotiation skills are also second to none, whether dealing with sellers, real estate agencies, or big financial institutions. They use up-to-date market data, real estate trends, and experience to make realistic counter offers to the other party. 
The award-winning realtor also helps clients in selling their investment properties and homes. Considering the process is daunting (with many things at stake), the Vancouver real estate team has refined its approach and marketing — shortening the process and getting better deals for the clients. The realtor also actively reaches out within its network to find prospective buyers. They can speak to tens of people (sometimes up to 50) before settling on a few potential buyers.
Place Real Estate Team – Oakwyn Realty appreciates the place of organic marketing in selling homes in Vancouver —with structures to reach over 90% of all buyers searching for properties online. They have many web portals, all ranked extremely high in the competitive real estate market. Furthermore, the company builds targeted web marketing customized campaigns, making it easier for interested buyers to find the property on sale faster. 
Besides marketing, the realtor employs a team approach, with the help of highly trained agents and assistants, to shorten the selling process. They may include videographers and photographers to ensure the home is exposed to the highest possible quality. If necessary, the team may suggest the 'Fit to Sell' program, which consists of renovations to make the house more attractive to buyers. 
Clients interested in selling their properties but are uncertain of their home's value can get personalized assistance. To get a free comprehensive report (in a few minutes), the homeowner needs to provide the address of the property on sale. The real estate company uses its database of houses sold and the prices (going back two years) to determine the current market price. 
Place Real Estate Team – Oakwyn Realty is located at 400 1286 Homer Street, Vancouver, British Columbia, V6B 2Y5, CA. Clients interested in listing their homes or buying properties can contact the realtor at (604) 800-8710. Visit the website for more information.
Media Contact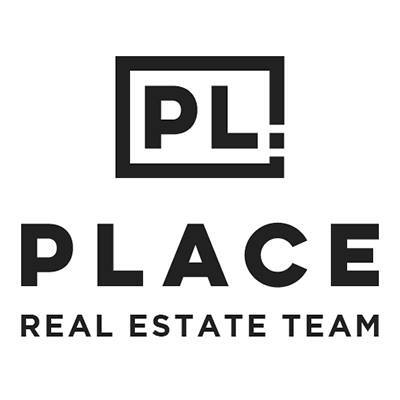 Company Name
PLACE Real Estate Team – Oakwyn Realty
Contact Name
Adam Chahl
Phone
(604) 800-8710
Address
400 1286 Homer Street
City
Vancouver
State
BC
Postal Code
V6B 2Y5
Country
Canada
Website
https://www.placerealestate.ca/