Las Vegas, NV – Founded in 2009, New Age Painting and Coatings, a family-owned business, has become one of the fastest-growing painting and coating companies in Las Vegas. While Hugo Ornelas started the company to support his family, it has grown to serve the needs of residential and commercial property owners. He leads a team of painters passionate about improving the curb appeal of properties using top-rated quality products and personalized services.  
"I have helped thousands of homeowners throughout the Las Vegas valley create their homes the way they envision them for themselves and their families. I always make sure the customer is 100% satisfied with the work I put into their homes and can trust I will always do the job right." – Hugo Ornelas, Founder.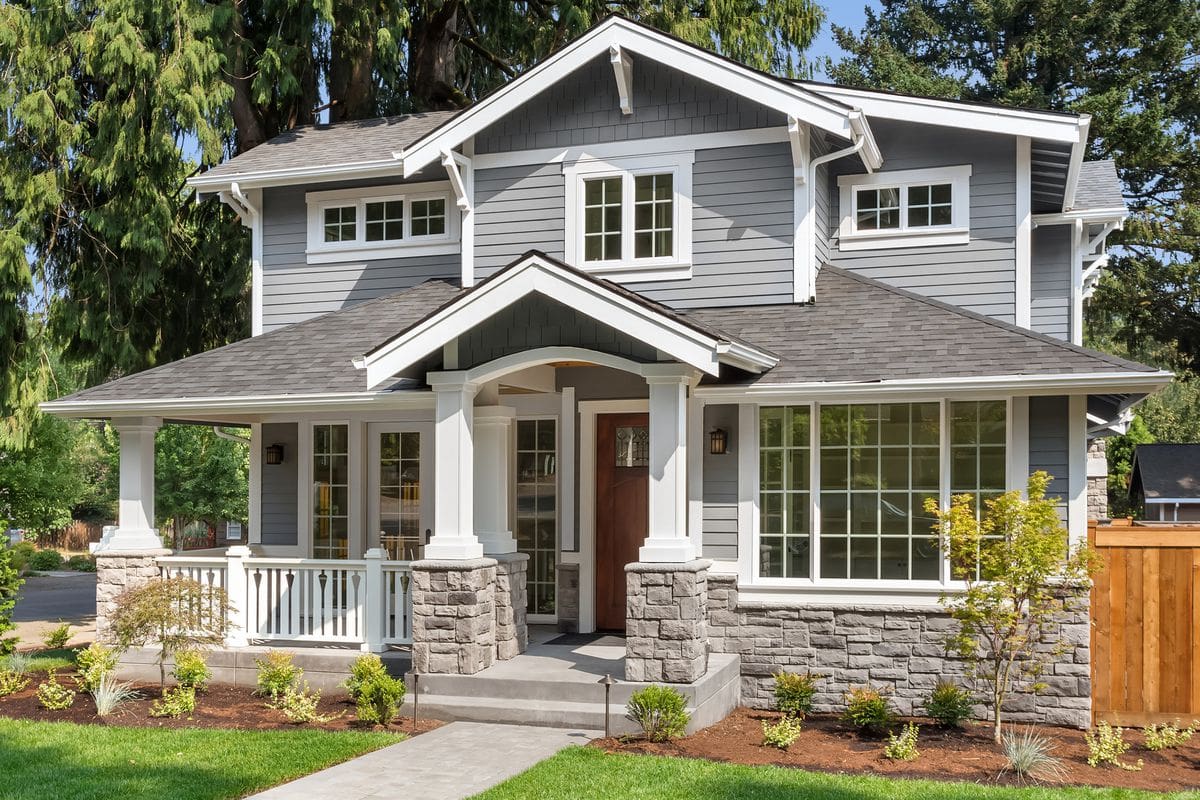 The company's new website goes into detail about its interior services. From the basics of painting a few rooms to painting an entire home, clients can learn about the team's techniques, the colors that match their styles, and a variety of decorative services. Many clients request painting services for their stained/varnished baseboards, casings, trims, handrails, cabinets, and doors. Once contacted, New Age Painting & Coatings conducts free consultations to understand clients' vision, color preferences, project scope, budget, and many more. 
The hot Las Vegas temperatures, lack of moisture, and harmful UV rays can deteriorate exterior paint coatings. Fortunately, the skilled Las Vegas painters use a proprietary process to prep, paint, and protect the exterior of buildings. They perform an exterior power wash, remove dirt/debris, scrap loose failing paint, sand/smoothen painting surfaces, and caulk to create a moisture barrier. Clients can learn about their masking process, application tactics, site cleanup process, and job site inspection checklist on the new website. 
Commercial painting needs planning, safety equipment, and extensive coordination to minimize business/company disruptions. The Las Vegas Painting Company team works nights, off-hours, and weekends to cater to clients' specific schedules. They can also adopt efficient, low-impact work practices to ensure projects are completed on time and within budget. Commercial property owners can schedule interior/exterior painting, stucco repair, textured coatings, waterproofing, curb painting/stripping, urethane coatings, and more from the company's website. 
Rather than painting with short-term improvement in mind, the company's wrought iron painting and restoration services greatly enhance the look/feel of any community. The painters maintain staircases, iron fences, doors, railings, and gates prone to rusting, fading, and pitting when exposed to the elements or in everyday use. The company's goal is to reduce natural damage and preserve the longevity of wrought iron on property. Additionally, the painters coordinate with HOA communities, board members, and property managers to address and enhance harmony or the aesthetics of each community. 
New Age Painting & Coatings has a section on the website where clients can view their extensive portfolio, verify their credentials, look at their warranty policies, and understand pricing packages. For quality assurance, the company has a testimonials page outlining past clients' views of the company, the painters, quality of service, response time, customer service, and many more. Clients can schedule a painting service by visiting the website or calling (725) 238-3383 to speak to a representative. 
Media Contact

Company Name
New Age Painting & Coatings
Contact Name
Hugo Ornelas
Phone
(725) 238-3383
Country
United States
Website
https://newage-paint.com/