USA – Tree care companies nationwide provide a vital service to both the environment and society. They are responsible for the health of trees and ensuring that they continue to provide the many benefits they do. These companies are also responsible for the aesthetic value of trees, which can make or break a property's curb appeal. Due to these important responsibilities, it is critical that tree care companies have a strong marketing strategy in place to reach new customers and continue making an impact on the world.
With the recent launch of ArborMark Agency, tree care companies finally have a powerful marketing partner. This full-service marketing agency focuses on helping tree care companies implement simple, reliable and effective campaigns to help tree companies experience explosive growth. The agency's dedicated team of marketing professionals has a wealth of experience in the industry and understands the unique challenges that tree care companies face. It works closely with each client to create a custom marketing strategy at an affordable price, making it easy for tree care companies to get the help they need without breaking the bank.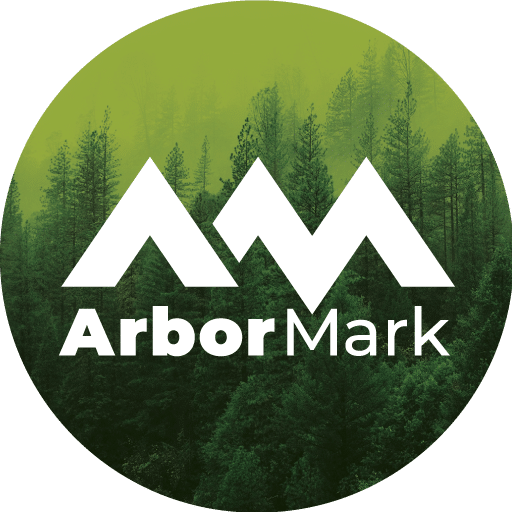 Simply having "a website" doesn't cut it anymore. The agency's team focuses strongly on strategy and branding, ensuring that each website it builds accurately reflects each company's brand and features content that will make a positive impression on potential customers and provide more tree service leads. ArborMark focuses on branding and making companies stand out.  
While a well-designed website is a critical ingredient for success, it is only one piece of the puzzle. SEO is also essential for ensuring that potential customers can find a company's website when searching for tree care services in their area. ArborMark Agency understands how to optimize websites for search engines to ensure that they appear as high up in the search results as possible.  The agency also offers branding, pay-per-click advertising, and reputation management services to help tree care companies grow even more. Its team is constantly keeping up with the latest digital marketing trends to ensure its clients are always ahead of the curve.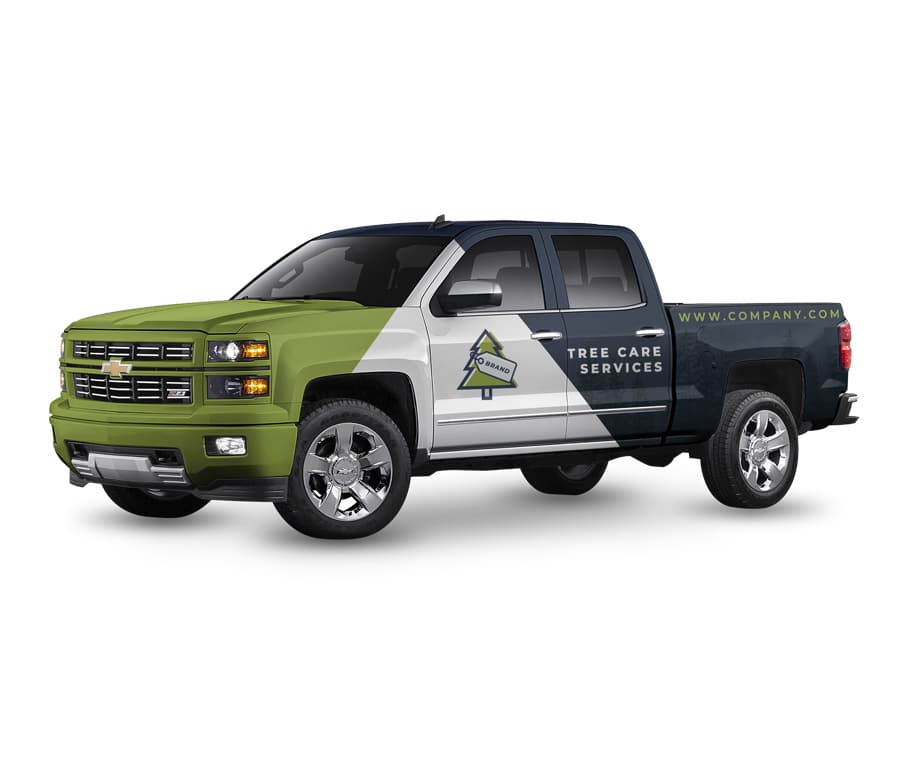 The professionals at ArborMark Agency are guided by a set of core values that have helped the company quickly become a trusted partner for tree care companies across the country. These values include a commitment to quality over quantity, transparency, and honesty. Their monthly tree service marketing plans are custom-tailored to each client's unique needs and budget, making it easy for tree care companies of all sizes to get the marketing support they need without overspending. They are truly invested in the success of their clients and work hard to ensure they can reach their full potential. 
 ArborMark Agency is located at 6130 Elk Creek Rd., Taylorsville, Kentucky, 40071, US. To get a free marketing assessment, contact their team at 5025336709. For more information regarding services offered, visit the agency's website.
Media Contact
Company Name
ArborMark Agency
Contact Name
Nicholas Kurnik
Phone
5025336709
Address
6130 Elk Creek Rd.
City
Taylorsville
State
Kentucky
Postal Code
40071
Country
United States
Website
http://www.arboristmarketingagency.com/