[Buffalo, New York] – FPPF Chemical Company, a leading provider of high-quality fuel additives, announces the launch of its latest product:  Fuel Power Maximum Formula. This advanced formula is designed to be the most powerful additive on the market.
The Fuel Power Maximum Formula has many features, including:
Fuel Power
Cetane Booster
Fuel Injector Cleaner
Lubricity Additive
Water Eliminator
Fuel Stabilizer
Corrosion Inhibitor
Regen Reducer
This unique combination exceeds ASTM & engine manufacturer specifications.
"FPPF Chemical Company is proud to introduce Fuel Power Maximum Formula to the market," said the company spokesperson John Diggs. "Our customers have been asking for a product that cleans, lubricates, protects, and boosts the performance of their engines. We believe that our latest formula will exceed their expectations and deliver the results they deserve."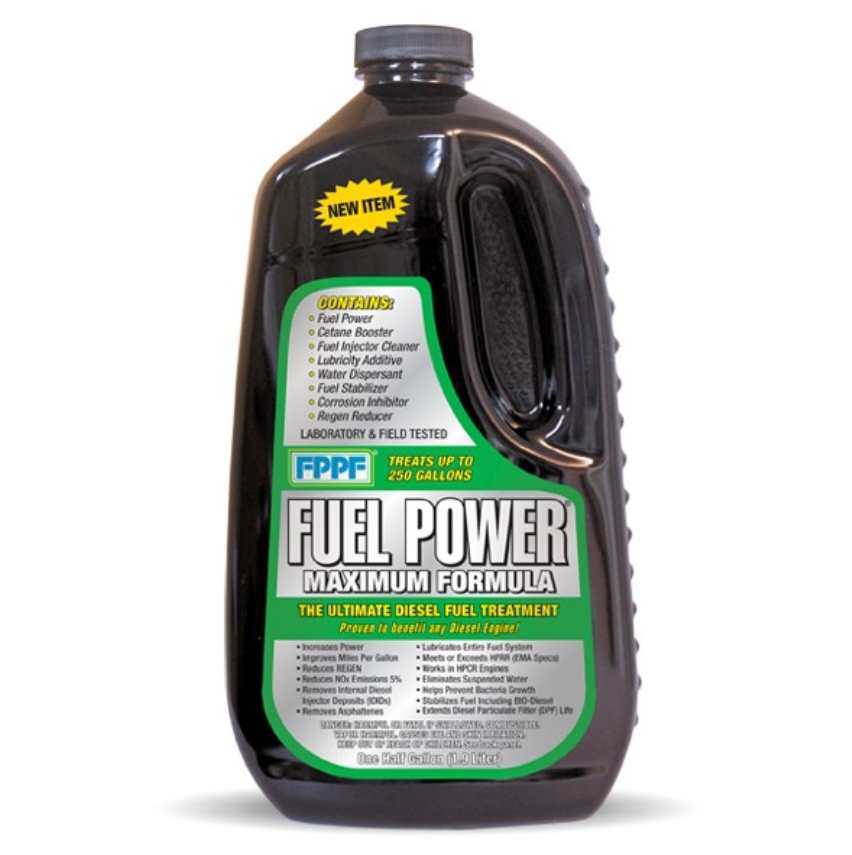 Fuel Power Maximum Formula is suitable for use in all types of diesel engines. The product can be added directly to fuel tanks, increasing fuel economy, reducing downtime and maintenance costs, plus extending the life of filters and equipment, saving operators money.
"We are confident that Fuel Power Maximum Formula will become a must-have product for all diesel users," added John Diggs. "We invite everyone to visit our website,  https://fppf.com/product/fuel-power-maximum-formula/, to learn more about our latest product. Orders will begin shipping in April for a nationwide rollout in the month of May!".
About FPPF Chemical Company:
FPPF Chemical Company is a leading provider of premium fuel additives and specialty chemicals for the transportation, heating oil, agricultural, and marine industries. Founded in 1975, the company has a long-standing reputation for providing innovative and high-quality products that improve fuel efficiency, reduce emissions, and enhance engine performance.
FPPF Chemical is a global fuel additive company with distributors in all 50 states, Canada, Latin America, Europe and New Zealand. Virtually every truck stop in North America handles FPPF products. FPPF continues to expand its worldwide business by pursuing aggressive research and development of new quality products designed to fill the needs of an ever-changing marketplace!
Media Contact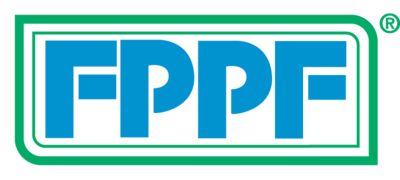 Company Name
FPPF Chemical Company, Inc.
Contact Name
John Diggs
Phone
(716) 856-9607
Address
100 Dingens St
City
Buffalo
State
NY
Postal Code
14206-2308
Country
United States
Website
https://fppf.com/