Duluth, GA – Brauns Law Accident Injury Lawyers, PC, one of Georgia's leading personal injury law firms, has announced its new office location in Peachtree Corners. The law firm made this known as part of its expansion goal while also bringing quality legal services closer to injury victims across the state.
Announcing the new office location, the law firm's spokesperson noted that accident victims can expect the same quality of legal services that their law firm is known for across other locations. David Brauns added that their legal team in the new office location would be offering free case evaluations to accident victims in and around the area who wish to pursue a personal injury claim. Victims will learn more about their attorney and case, enjoy a one-on-one consultation with the attorneys that'll be handling their case, and won't have to pay a dime upfront until their case is won.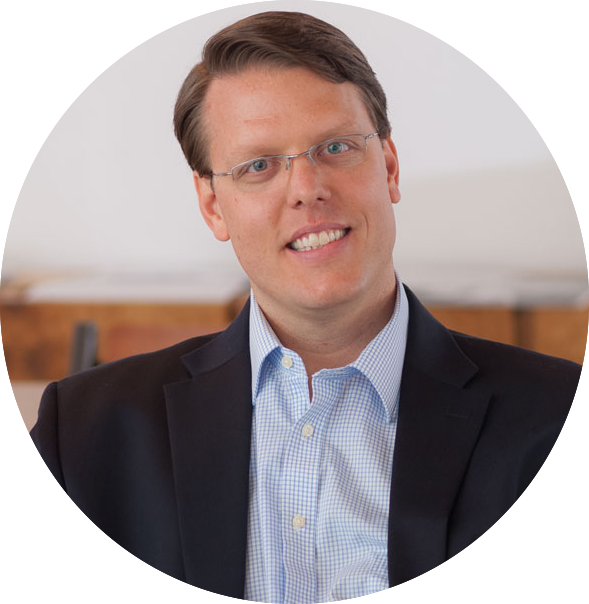 The Personal Injury Lawyers in Peachtree Corners, GA are open to accident victims who have suffered injuries and property damages due to another person's negligence or wrongdoing. They will leverage their years of practice experience and all legal resources available to protect their clients while pushing for the right outcome.
"Our Peachtree Corners personal injury attorneys know what it takes to get our clients the money and accountability they deserve. We have a successful track record of serving injured Georgians in Gwinnett County and throughout the Peach State, and we're ready to put this experience and dedication to work on your behalf," added David Brauns.
Injury victims looking to get started can contact Brauns Law Accident Injury Lawyers, PC via their website, phone lines, or visit their office in the area. The attorneys have extensive experience conducting a full-scale investigation of accidents, identifying the responsible parties, and helping accident victims deal with a wide range of related issues. They are also available to guide injury victims through dealing with insurance adjusters, getting medical care needed to help their recovery, finding ways to pay for medical bills pending the case outcome, repairing or replacing damaged cars or other valuables, and more.
Brauns Law Accident Injury Lawyers, PC's personal injury practice areas cover bicycle accidents, construction accident injury, car accidents, dog bites, mass transit accidents, and more. They can also be reached for truck accident cases, wrongful deaths, slip and falls, product liability cases, etc. The attorneys are headquartered at 3175 Satellite Boulevard, Bldg 600, Duluth, GA, 30096, US, and can be reached via phone at (404) 205-8614. Visit their website for more information.
Media Contact

Company Name
Brauns Law Accident Injury Lawyers, PC
Contact Name
David Brauns
Phone
(404) 205-8614
Address
3175 Satellite Boulevard, Bldg 600
City
Duluth
State
GA
Postal Code
30096
Country
United States
Website
https://braunslaw.com/