Albury, NSW – Kreativ Dental Albury is a reputed clinic that offers family dental services in Albury, NSW. The practice offers comfort and confidence to its patients through a supportive environment, experienced staff, helpful advice, and tailored treatment plans. The dental practice uses the latest techniques to provide superior procedures and reduce the fears associated with a dental visit. They look out for new and emerging technologies to make their procedures as fast, effective, and comfortable as possible. Some of the latest technologies at the clinic include a state-of-the-art sterilizer, intraoral camera, advanced laser technology, advanced CRTEC technology for same-day dental crowns, and more.
Kreativ Dental Albury provides a range of premium family dental services, including Orthodontics, general dentistry, preventative dentistry, cosmetic, restorative, sleep, and emergency dentistry. Patients enjoy services such as dental checkups, gum treatments, root canal treatments, teeth whitening, dental implants, tooth fillings, and more. All these services are offered at affordable prices with flexible payment plans that suit each client's needs.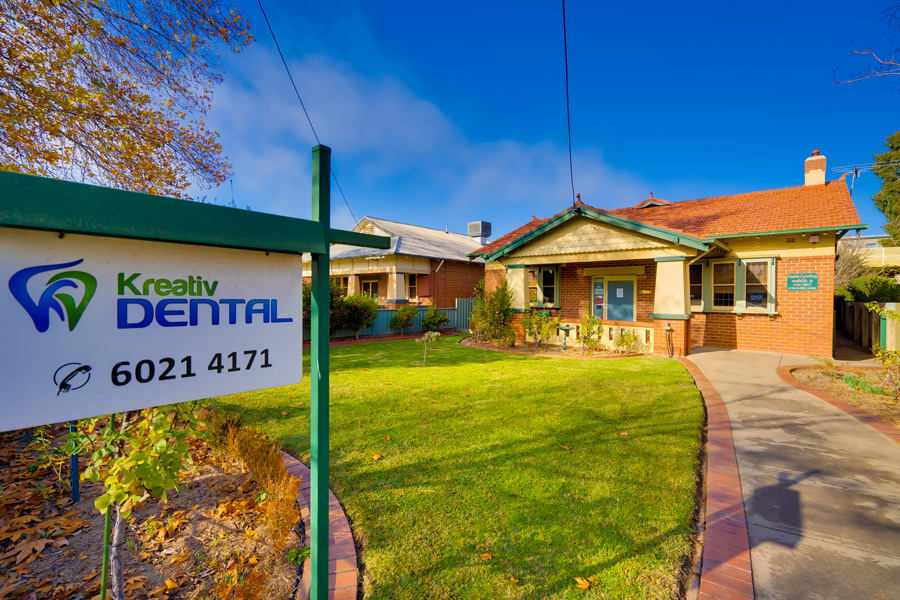 Kreativ Dental Albury only engages top experts in the industry and is the preferred provider in Bupa, Medibank Private, Smile, HCF, and CBHS. The team is hand selected for their unique skill set and empathetic personalities to ensure patients get the best support. As a family-oriented dental practice, they aim to provide patients with a dental experience that promotes lifelong relationships based on trust, confidence, quality, and exceptional patient care. They continue researching modern and better ways to ensure patients get the best from their services.
The dental practice was taken over by Dr. Vinayak Chaudhry in 2010, the principal dentist with decades of experience in the industry.  Dr. Vinayak graduated with a Bachelor of Dentistry from the University of Manipal in 1994. The dentist Albury moved to Australia in 2005 and worked in public and private clinics in Victoria and Queensland, treating patients of all ages and backgrounds.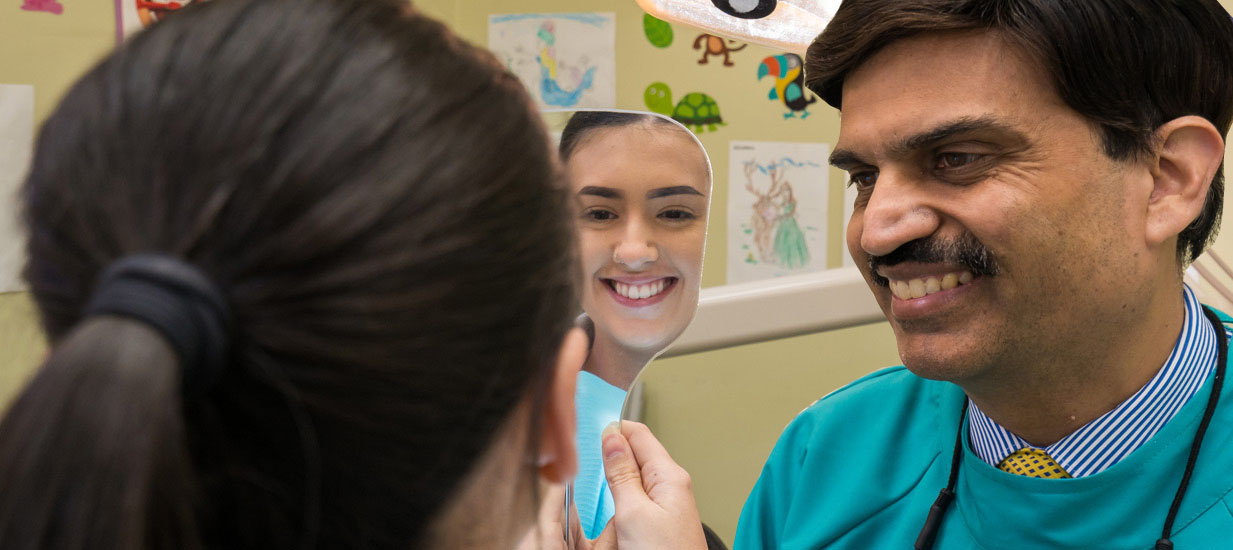 The dental practice spokesperson had this to say, "At Kreativ Dental Albury, we want to help your whole family maintain excellent oral health. We ensure you feel comfortable during a visit and endeavor to take care of you from the moment you step in. We have state-of-the-art technology and experienced professionals who perform each procedure with precision and confidence and offer guidance on various advanced methods of improving your smile. Talk to us today for more information."
Kreativ Dental Albury is conveniently located at the heart of Albury CBD, with ample parking around the clinic and wheelchair access. They also offer complimentary coffee to patients as they wait for an appointment.
Kreativ Dental Albury is located at 525 Wilson St, Albury, NSW, 2640, AU. Clients can call the company at (02) 6021 4171 to book a dental consultation or visit their website for more information on their family dental services.
Media Contact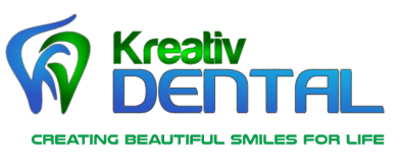 Company Name
Kreativ Dental Albury
Contact Name
Dr. Vinayak Chowdhry
Phone
(02) 6021 4171
Address
525 Wilson St
City
Albury
State
NSW
Postal Code
2640
Country
Australia
Website
https://kreativdental.com.au/